Enabl makes procuring and supporting your business' devices easy
Laptops, printers, conferencing systems. It's time to move to Device as a Service. We'll manage all your devices, while you focus on what really matters.
At Enabl, we believe that your devices should just work. Whether you're in the office, working from home, in the boardroom or at the coffee shop, you and your team are relying on their devices to get the job done.

Say hello to Device as a Service (DaaS). We combine the best hardware with run-up and deployment, support, and end of life management. All our DaaS solutions are delivered for a single monthly fee, enabling you to preserve your upfront capital. From laptops and desktops to printers and photocopiers. We'll ensure your devices align with the way your team works. Better matched devices, fewer helpdesk calls.

Your IT team no longer need to spend precious hours running up and supporting devices. They'll be able to shift their focus from maintenance tasks to more high-value strategic projects. And your business will benefit from a predictable monthly fee, reduced IT hardware costs, and greater staff satisfaction.

With the right devices and support when you need it, you can focus on what matters most. Your staff will have technology that won't let them down, leading to less frustration and uninterrupted productivity. Imagine a workplace where everything just works.
Where there's a device, there's a better way
Extend your team
You're not buying devices, you're growing your support team. We'll take on the device management heavy lifting, Eliminate bottlenecks and distractions.
Free up your time
We'll focus on your devices, so you can focus on your best work. From admin to IT, we'll keep your business' devices running smoothly.
Match your needs
We're not here to sell you a particular product off a shelf. You need technology that meets your needs. We design custom solutions based on your real-world usage.
Evolve with you
We're constantly on the lookout for how we can optimise your solutions through ongoing data analysis and device monitoring.
Give you choice
We're not tied to any one product or brand. We'll select the best solutions for you from a range of leading technology partners. More options, better outcomes.
Focus on you
We're focused solely on your devices. We collaborate with you and your current providers to get the best outcomes for you. No more finger-pointing.
Get in touch
We want to enable your business Let's start a conversation.
Leading brands, less worry
We've partnered with the best brands to give you access to exceptional devices and support. We're not interested in you fitting into a box. We'll tailor each device as a service solution to your business.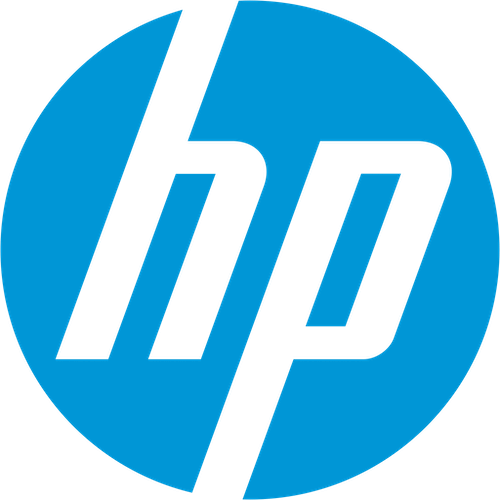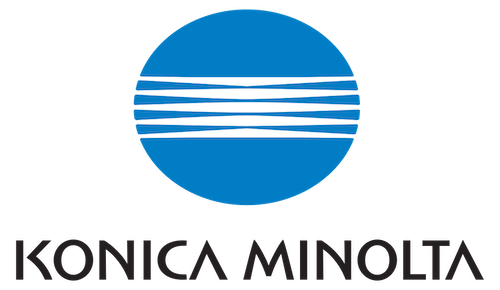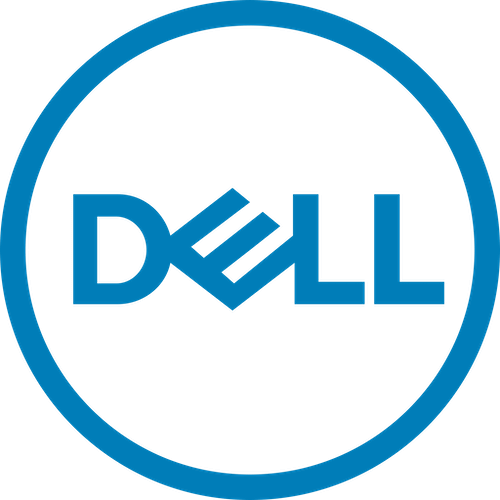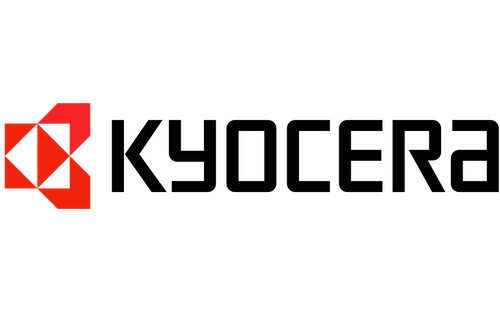 Does this sound familiar?
"IT costs are too high and are draining our capital."

"My new starter won't get their laptop for a week!"

"Our IT projects are behind schedule."

"Our printers are always breaking down or running out of toner."

"Our print supplier blames IT and IT blame the print supplier."
Make your printing effortless
We want your printing to be painless. Get in touch to find out how Enabl's managed print can transform your printing.
Goodbye device management
Procuring, imaging, and supporting laptops and computers can be a thing of the past with DaaS.