Enabl makes procuring and supporting workplace technology easy. We'll simplify the management of all your devices, so you can focus on what really matters.
We partner with some of the best manufacturers of personal computing, video conferencing and print devices and make these available to our customers on an as-a-service model that is far more cost-effective than buying equipment outright.
We're not about one and done sales, we work with our customers to drive a long-term shift to workplace technology as a service that delivers a predictive all-inclusive monthly cost for technology hardware and support.
We want your staff to be happy and productive without their workplace technology letting them down. And we believe your IT should be focussed on strategic projects that support growth, rather than spending time dealing with frustrating device support problems.
After 20+ years leading sales teams in Australian managed service providers, Enabl co-founders decided it was time for something new. A business with a focus on customer outcomes first and a specialised Workplace Technology as a Service offering. One that builds lasting relationships with its customers and creates a motivating and exciting workplace for its staff.
To bring Enabl into the world, we partnered with Engagis. As a leader in managed services for 20+ years, Engagis were a perfect match for Enabl. While Engagis's focus is on digital solutions for physical spaces for Australian enterprise clients, Enabl offered an expansion into the mid-market with Enabl's Device as a Service and managed print services.
In August 2021, Enabl burst into existence. With a passionate team and partnerships with leading device manufacturers, we swiftly launched our Device as a Service and managed print solutions and have continued to grow ever since.
Enabl is a young and fresh bunch, but we're just getting started. The story continues...
In everything that we do, our values guide us. Our values aren't a mandate, they're a part of us. We created them together and hold each other to them every single day.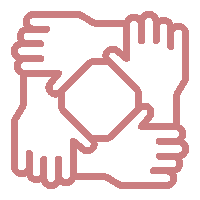 We work together to make great things happen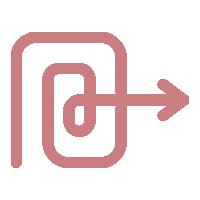 We take the complicated and make it simple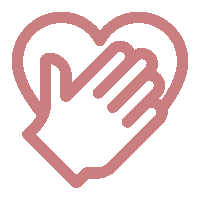 We do what we say, we do the right thing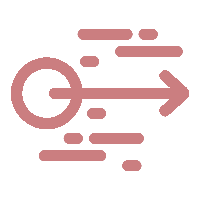 We move fast, we are flexible