Outsource device procurement, setup, installation and support with Device as a Service
Eliminate the burden of setting up, managing and supporting devices. Reduce IT bottlenecks and enable your team to focus on what matters most.
What is Device as a Service (DaaS)?
Device as a Service (DaaS) or PC as a Service (PCaaS) shifts the burden of supporting devices from your IT team to external specialists. DaaS solutions cover the supply of devices and their management for a monthly per-device cost. This includes hardware (laptops, desktops, accessories), procurement, setup and installation, support, accidental damage insurance, monitoring and optimisation, and lifecycle management.
Without devices that work, your team can't work. Device as a Service makes sure they do. Moving to DaaS means that your team will benefit from personal computers that match the type of work they do. New starters will be set up and ready to go from day one with rapid setup and installation. Device uniformity in your workplace means that users can easily move from desk to lounge to meeting room and not cart around a handful of adaptors and chargers. Support and lifecycle management makes it easy to get the help you need to fix, replace, or dispose of any device. And ongoing analytics provide the insights needed to align devices to workloads, even as they change.
Device alignment will reduce your overall hardware spend. Your IT team will finally be freed up from procuring and installing devices to focus on higher priority projects. And your finance team don't have to juggle capital to pay large up-front costs for IT hardware. Your team will be more productive, and your entire business will benefit from DaaS.
DaaS

: everything you need to support your devices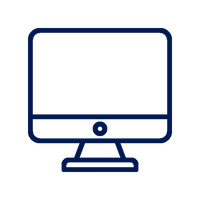 IT hardware & accessories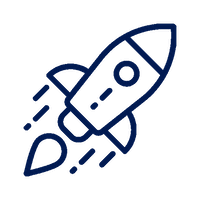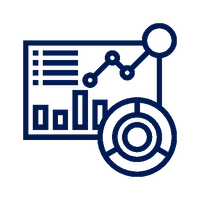 Device monitoring & optimisation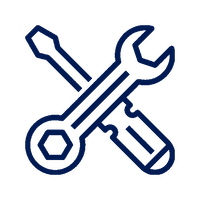 Service, support & warranty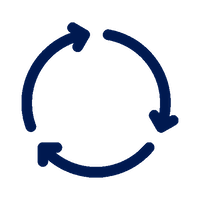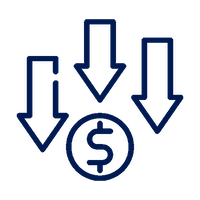 Workplace complexity is evolving.
Device management should too.
Supporting devices used to be manageable. Employees had a single PC in a fixed location. It was relatively easy for an internal IT team to look after these devices. However, the modern workplace is evolving. With the introduction of many elements of modern workplaces, device management has become more complex than ever. Employees now work from their home to the office and everywhere in between. We now have more connected devices to manage. Work varies person-to-person with different staff needing different hardware to get the job done.
For IT teams, the burden of device management continues to distract from high-value strategic projects. Digital transformation, automation, cybersecurity, and system improvements should be the priority. But shrinking IT teams and expanding scope create some problematic bottlenecks in your business.
The DaaS business case
According to HP's DaaS Value calculator, a typical 500-employee Australian business could experience massive savings with a shift to DaaS.
$
Estimated cost savings of IT hardware through device alignment to user needs
$
Potential value in employee productivity achieved through reduced downtime
$
Value of time reclaimed by IT team through reduced helpdesk tickets and device support
IT leaders need DaaS
In a recent IDC study, IT leaders spoke up on why they need Device as a Service.
%
Say they spend too much time procuring and managing devices
%
Say their resources are drained by device management
%
Believe they need improvements in device lifecycle management
You'll wish you moved to
Device as a Service

sooner
Extend your IT team
You're not buying devices, you're growing your support team. We'll take on the device management heavy lifting, Eliminate bottlenecks and distractions.
Free up your IT team
Outsource the hassle of deploying and supporting devices. Enable your IT team to focus on the future.
Happier & more productive
Staff will experience uninterrupted productivity from their very first day. Use devices that won't let your team down.
Match devices to needs
Customise your devices to meet the varying needs of your team. Reduce hardware spend with optimal device alignment.
Predict performance issues
Monitor and optimise device spending. Identify devices that need to be repaired, swapped, or upgraded with predictive analytics.
Up-to-date technology
Don't let cash flow delay technology upgrades. Equip your staff with technology and make sure you're not falling behind.
Eliminate upfront costs
Don't spend your capital on devices. Pay per device and scale your solution with your business.
Out with the old, in with the new
Easily replace, repair and dispose of devices. Make warranty claims and end of life a whole lot simpler.
Perfectly matched devices
Your salespeople don't do the same kind of work as your engineers. So why should they use the same devices? Why buy a salesperson a $3,000 machine when they only need a $1,500 one? Your team have different needs, so a one-size-fits-all approach to devices won't help you keep your budget in check.
Device as a Service begins with data. We analyse the utilisation and specifications of current hardware to develop key personas for your team. Are they using an overpowered computer? Does it crash and experience memory shortages? Are they customer-facing or spending lots of time in meetings?
We'll align devices to each key persona, giving each employee their perfect match. Your engineers and designers need high-spec devices that can handle intensive apps, your sales team need high portability and battery life, but less processing power. No matter the need, DaaS enables your staff with the devices they need to work from anywhere.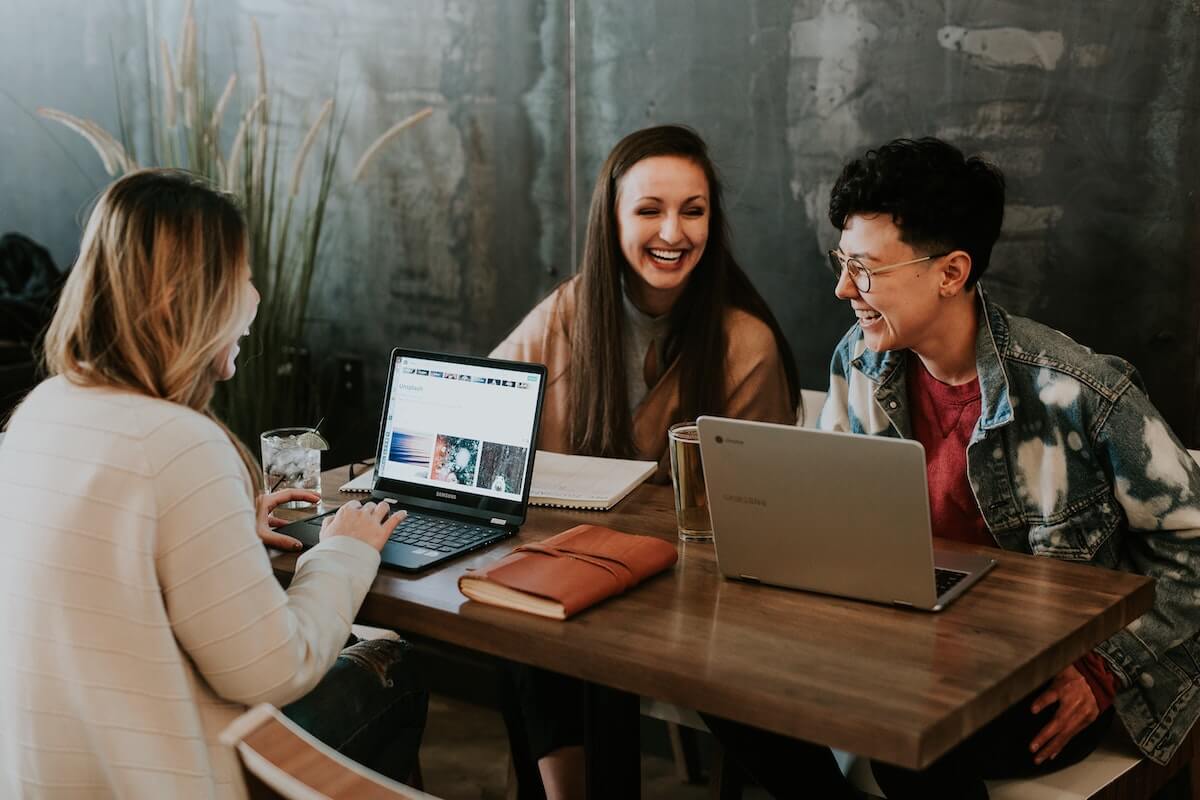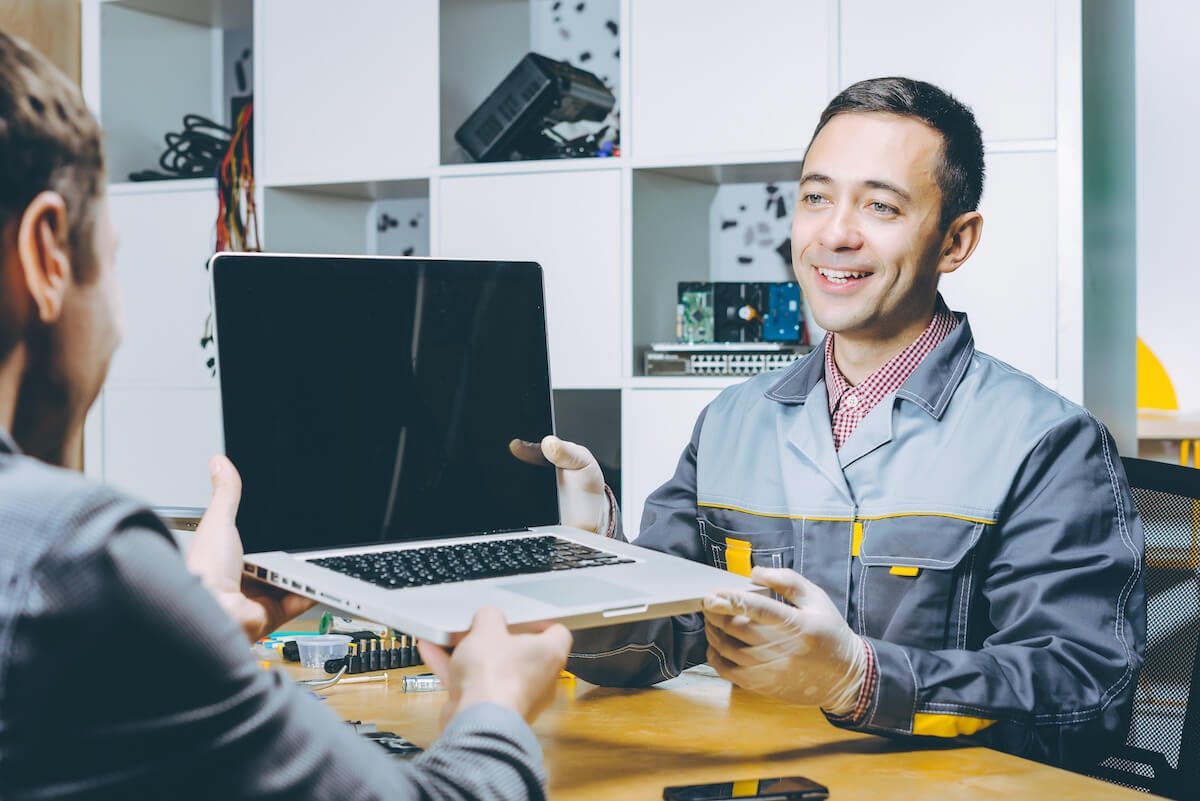 Devices delivered,
double-time!
"I need a laptop; I've got a new user starting on Monday." Probably the most feared words that any IT team can hear on a Friday afternoon, but somehow they're shockingly common. It's inevitable, situations arise that need immediate action. But without a plan in place, it can be easy to miss these deadlines.
We need to impress our staff from their first day until their last. Coming into a new job with no device isn't an option. DaaS takes away the stress of a last-minute device setup and installation, ensuring that each new starter is ready to go from day 1. We'll keep devices on hand for those last-minute hires, ready to be run-up and deployed as needed. Your IT team can stay focused on important projects and breathe easy knowing that all device deployment is under control.
Uniterrupted productivity
We've all done it. Got up from your desk to work out of a meeting room or go visit a client. You start setting up and shock sets in… you've forgotten your adaptor. Now you can't present a slide deck or connect to power.
While flexibility in the modern workplace is amazing, it can be a challenge to enable. We believe that employees should experience uninterrupted work, wherever they are. You should be able to stay productive from anywhere, without carrying around a handful of adaptors and chargers.
With DaaS, we can help you create a workplace where employees can sit at any desk or meeting room and simply plug in. Desks, meeting rooms and hotdesks are equipped with power connections and adaptors needed that work with all your devices.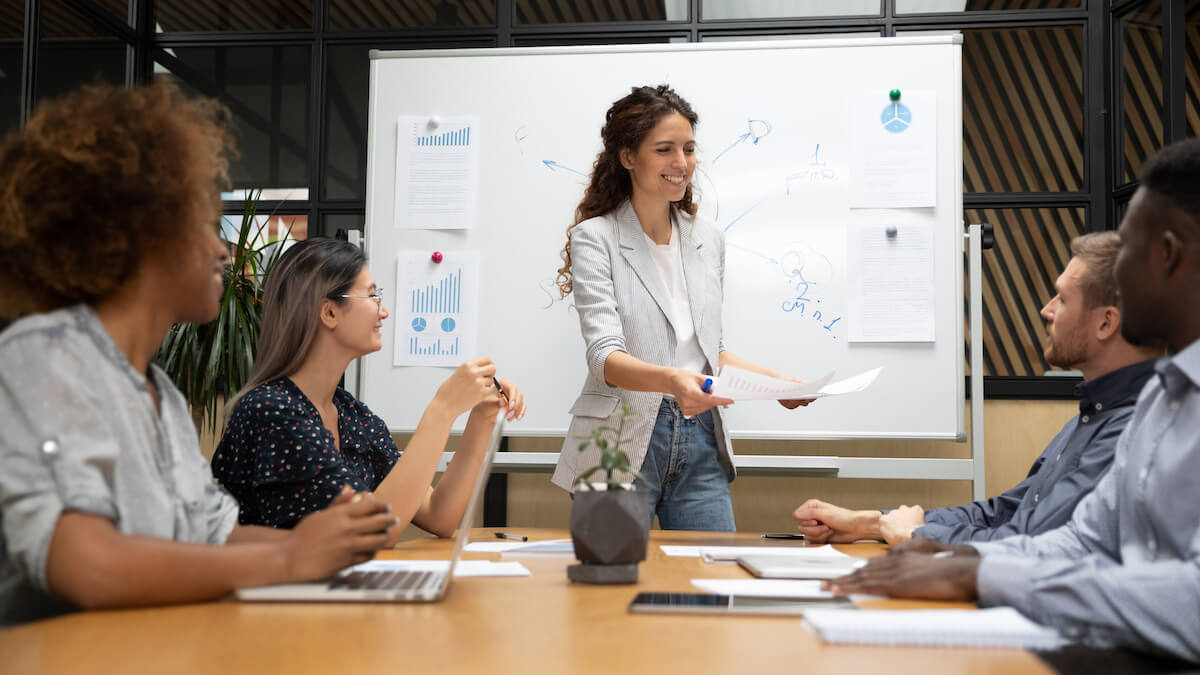 Helpdesk tickets, support calls, warranty claims, replacement machines. When you internally manage devices, it is likely that your IT team will have to perform most of these actions. On every single device.
DaaS shifts this burden from your team to ours. We'll support every device, so that every employee can stay productive. Imagine the projects your team could complete if they weren't distracted by low-value tasks.
After you and your devices have been acquainted for a while, you need a succession plan in place that suits you. If your devices are still running well, we'll reduce your monthly device costs and offer an extended warranty. If you need to dispose of them, we'll wipe and dispose of them securely. And if it's time to upgrade, we'll create a replacement plan and deploy brand new devices to your team with no interruption to their work.
Our Device as a Service Partners
We've partnered with the best device manufacturers. You can choose from a range of brands to find your perfect fit.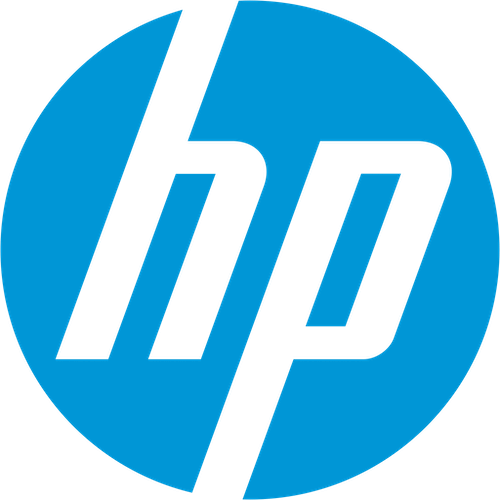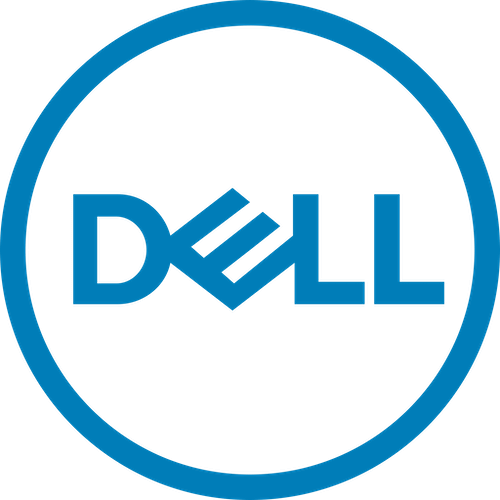 Be delighted by your devices
Interested in outsourcing your device management with DaaS? Let's talk.