Outsource device procurement, setup, patching and support with Device as a Service
Eliminate the burden of setting up, managing and supporting devices. Provide end-users with a better experience, reduce IT bottlenecks and enable your team to focus on what matters most.
What is Device as a Service (DaaS)?
Device as a Service (DaaS) or PC as a Service (PCaaS) shifts the burden of supporting devices from your IT team to external specialists. DaaS solutions cover the supply of devices and their management for a monthly per-device cost. DaaS solutions are highly customisable and include; hardware (laptops, desktops, accessories), procurement, setup and installation, Intune and SOE management, application patching, endpoint security, support, accidental damage insurance, and lifecycle management.
Moving to DaaS ensures that your end-users are equipped with up-to-date devices that are kept safe with automated security and application patching. New starters will be set up and ready to go from day one with new devices ready in minutes (not days) without a single call to your IT team.
Device uniformity in your workplace means that users can easily move from desk to lounge to meeting room and not cart around a handful of adaptors and chargers. Support and lifecycle management makes it easy to get the help you need to fix, replace, or dispose of any device.
Your IT team will finally be freed up from procuring and installing devices to focus on higher-priority projects. Application patches will be tested and deployed quicker, and end-user devices will be more secure without creating more work for your team. We'll deliver the devices, support and great user experience that you need for a simple monthly fee.
DaaS: everything you need to support your devices

IT hardware & accessories
Laptops, desktops, accessories. Users are operational in minutes instead of days.

InTune & Security Configuration
Our Intune experts configure a modern SOE, deploying devices with 300+ CIS controls.

Patching & Application Management
Hands-off weekly patching. Released once tested by our security-focused team.

Service, support & warranty
Next-day onsite OEM support, parts and labour, helpdesk, and replacement devices.

Monthly per-device cost
All-inclusive as a service model, delivered per device.
Our Device as a Service Partners
We've partnered with the best device manufacturers and specialists. Find your perfect fit and access the best possible service.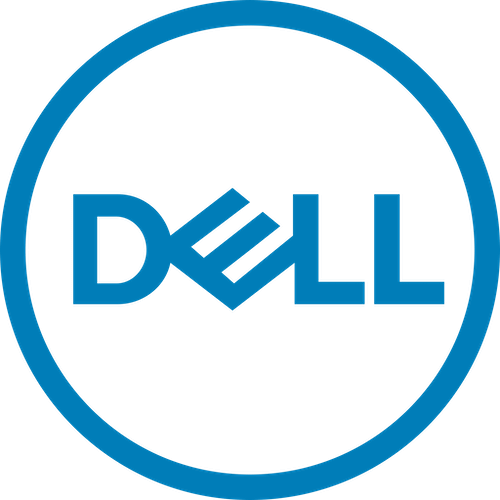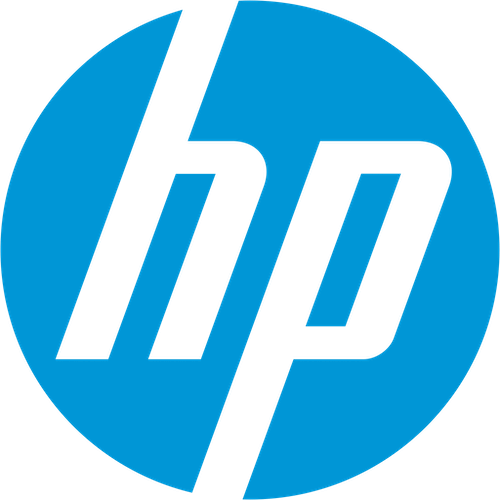 Fine-tune your deployment with Microsoft Intune
Your IT team are busy. They're working on an ERP migration, an upgrade to your CRM system, updating laptops to Windows 11, and a new connector between systems to automate manual processes. But they've just lost a day to setup devices for a handful of new starters. It doesn't have to be this way.
Enabl's Device as a Service includes Microsoft Intune Deployment in partnership with Devicie.
Simplified SOE Management
Automate provisioning and personalization with a modern dynamic SOE. Reduce your SOEs down to one dynamic SOE that's easily scalable. Deploy devices with branding, fonts, templates, network and printer settings, apps and extensions.
Best practice security
Ensure deployed devices are secure and your data is safe. Enable best practice security with CIS benchmarks configured, and 330+ security controls enabled. Your end-users won't be able to get up to any trouble.
From days to minutes
Cut down the time it takes to deploy new devices and enable hand-off configuration of new devices that can have new users up and running in minutes. Your IT team can get back to higher-priority projects.
With your SOE management and device deployment taken care of, your IT team can get back to the projects that really matter. And all your new starters will have a great first day, with more time to spend with their team and getting familiar with their new role.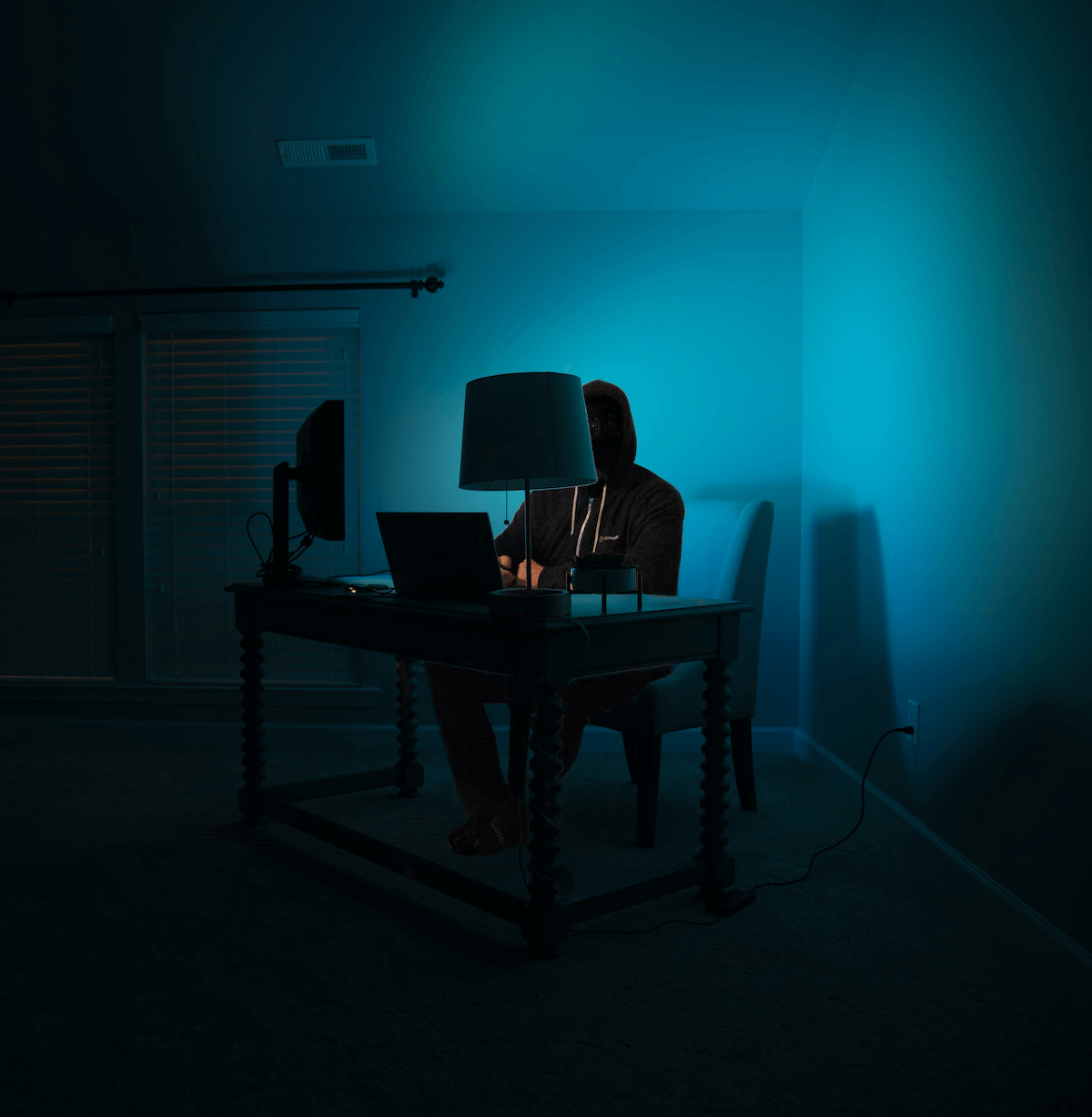 Effortless security and patching
Keeping all your end-user devices secure can be tiresome. Kathy in HR keeps falling for phishing emails, an unknown member of your sales team got their hands on an admin password and keeps installing problematic apps for their colleagues, and your IT team has a hard time keeping up with deploying app updates and patches in a timely fashion. Let's fix this.
Ongoing patching
Keep operating systems, applications and firmware up-to-date and secure with automated patching. Updates are tested and piloted before broad deployment. Approved apps can be freely downloaded by end-users from a secure and up-to-date library.
Enforce best-practice security
All your end-user devices will have a suite of best practice security deployed to them. We enable CIS security benchmarks, 330+ best practice security controls, Attack Surace Reduction, Microsoft Defender, and more. New and current devices are included, with auto-healing controls for devices that deviate, and complete compliance reporting.
No more painful patching and application installations. You'll be able to rest easy knowing that your data and end-user devices are safe and secure.
An impeccable technology experience
The employee experience is more important than ever. Employees expect their technology to work as smoothly at work as it does at home. According to Adobe, 49% of employees say they're likely to leave a job if they're frustrated with the technology they use at work. No business can afford this.
A delightful day one
Ensure your new starters have a device set up and ready on their first day. Devices are enrolled in Intune and configured in the time it takes for a coffee and an office tour.
Retain your staff
If end-users are provided with reliable and easy-to-use technology, they're more likely to stay. By providing devices that match their needs and are automatically kept up to date, their technology will enhance their work experience, rather than ruin it.
Access approved applications without the IT admin
It's not enjoyable to have to bug the IT team each time you need a new app. We'll give end-users access to a library of approved and up-to-date apps that they can install and use securely.
Employees will be impressed from their first day until their last. The only reason they'll need to call the IT team is to thank them for providing such a seamless experience.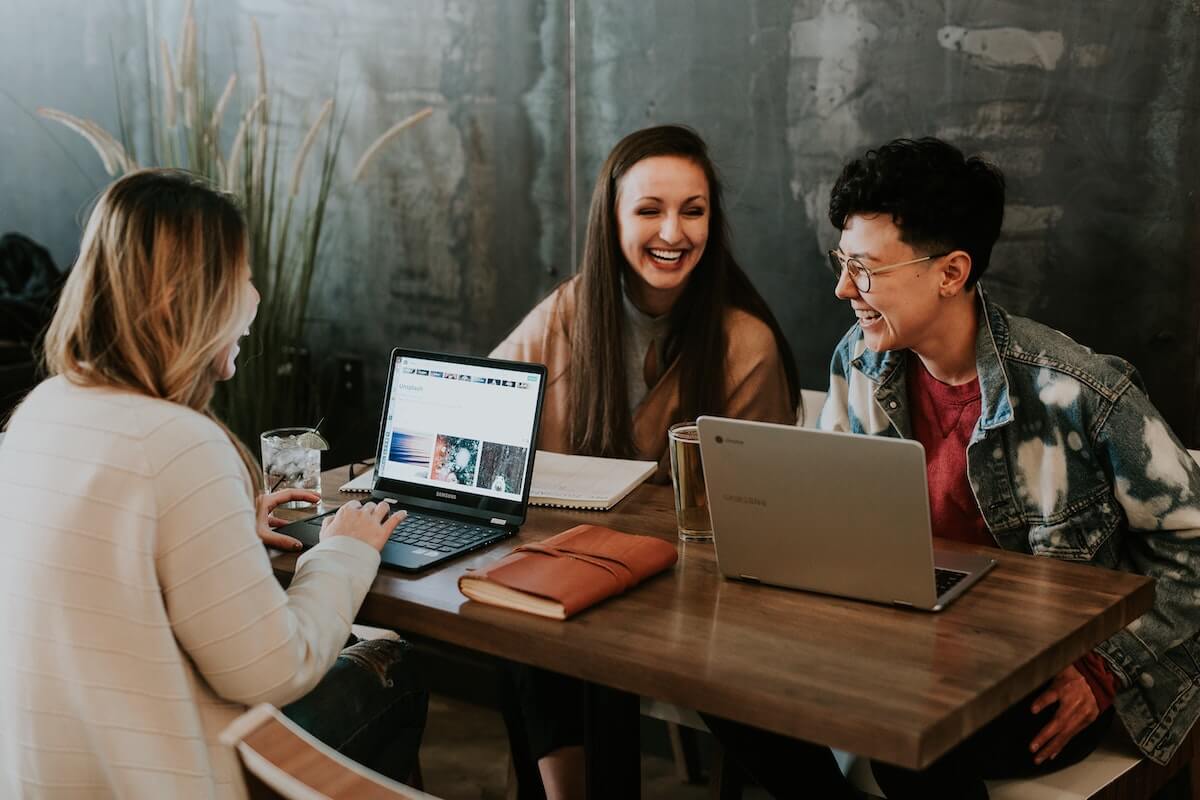 You'll wish you moved to
Device as a Service

sooner
Free up your IT team
You're not buying devices, you're growing your IT team. We'll take on the device management heavy lifting. Procurement and deployment, support, warranty exchanges, patching and end-user device security.
By eliminating these bottlenecks and the hassle of deploying and supporting devices, your IT team will have time to focus on strategic projects and growth.
Happy, productive employees
Staff will experience uninterrupted productivity from their very first day. Simple, quick onboarding, patching to keep them safe and support when they need it.
Your end-users will have fewer device issues, more time to focus on their work, and a better impression of the way you manage technology.
Reduce the risk of data breaches
No longer will you need to lose sleep worrying about data breaches, or spend countless hours carrying out patches and security checks that can be unravelled by a few troublesome end-users.
With security policies and patches automated, the risk of data breaches drops, your compliance requirements are met, and your team are secure and stress-free.
Helpdesk tickets, device patching, application installations, support calls, warranty claims, and replacement machines. When you internally manage devices, it is likely that your IT team will have to perform most of these actions. On every single device.
DaaS shifts this burden from your team to ours. We'll support every device, so that every employee can stay productive. We'll keep you covered with:
Next business day onsite support from manufacturer technicians
A dedicated helpdesk that holds techs accountable and ensures issues are resolved rapidly
Automated ongoing patching for applications and operating system updates
Imagine the projects your team could complete if they weren't distracted by low-value tasks.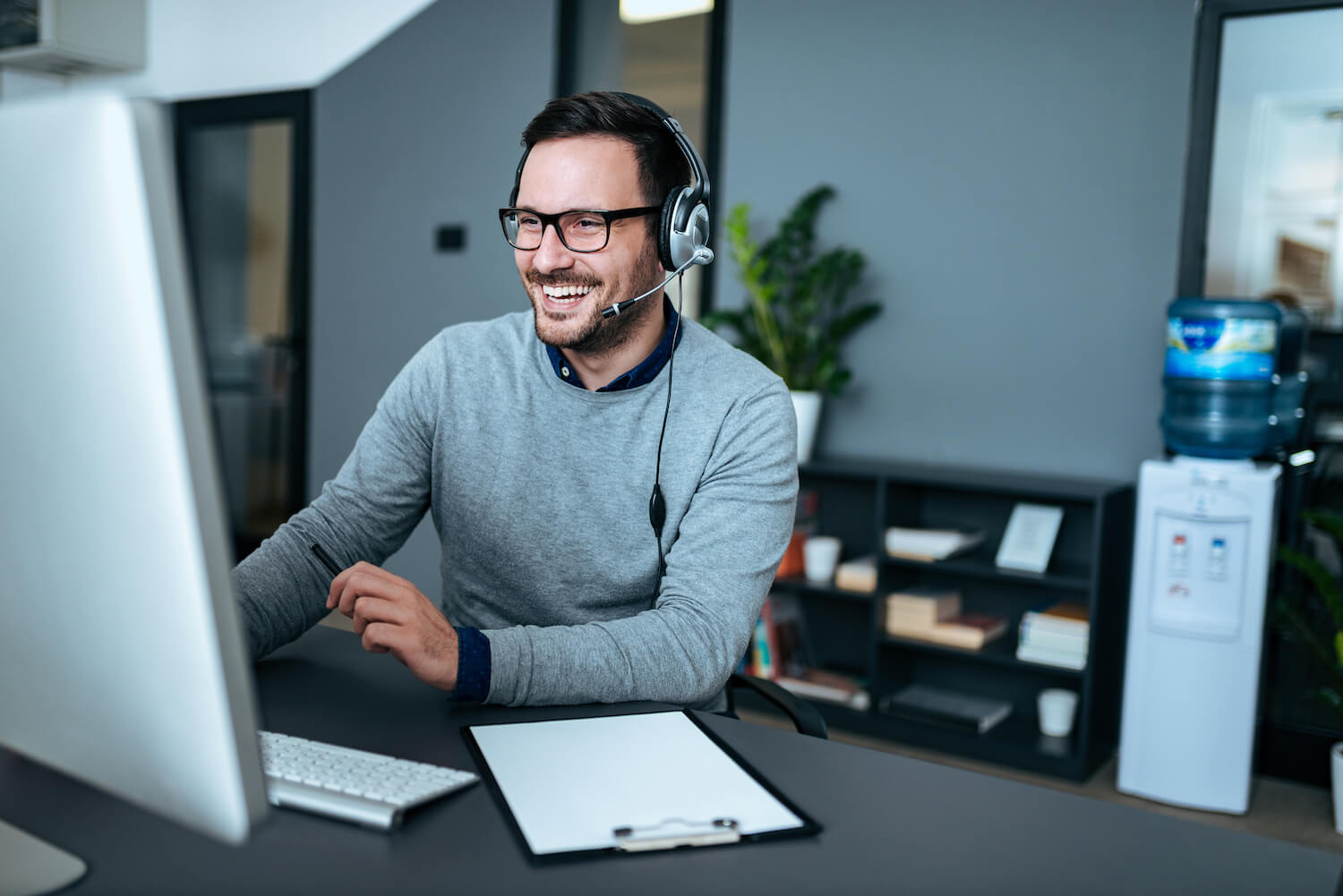 Be delighted by your devices
Interested in outsourcing your device management with DaaS? Let's talk.