Meticulously managed print services that make printing effortless
Ensure that your team can always print with ease. Make running out of toner and dealing with printer problems a thing of the past.
Printing without a problem
We believe your time is too valuable to be spent managing your printers and photocopiers. Your printers should make your job easy, ready to print whenever you need it. With Enabl's managed print service, you'll never need to worry about your printers again.
We combine the best hardware, with service and support, toner and consumables, and deliver it to you for a simple monthly cost. We'll also support your digital transformation strategy through serverless and cloud print, queue management, swipe and release solutions, as well as printing offset through reforestation.
You'll enjoy a printing solution that has been designed to match you needs. We work with you to understand your business and goals, looking at all your print requirements before picking solutions that are your best match. No more being upsold an expensive A3 powerhouse when you only need an A4 printer. We've partnered with a range of leading manufacturers, so we can find the right printers for you. Only pay for what you need.
You'll have access to our dedicated service and support team to free you from printer pain. We'll make sure your consumables arrive before you need them, your devices are fixed if they have issues, your print servers don't cause IT headaches, and your team can print with ease. When you need help, we've got you covered. So your team can focus on what matters most.
We've partnered with the best print brands. You can choose from a range of hardware and software to find your perfect fit.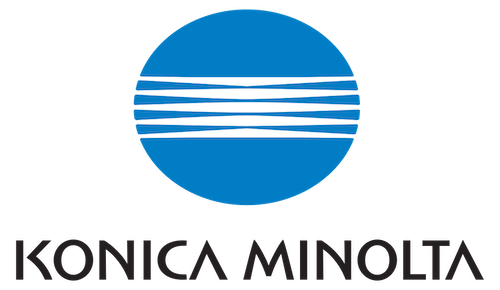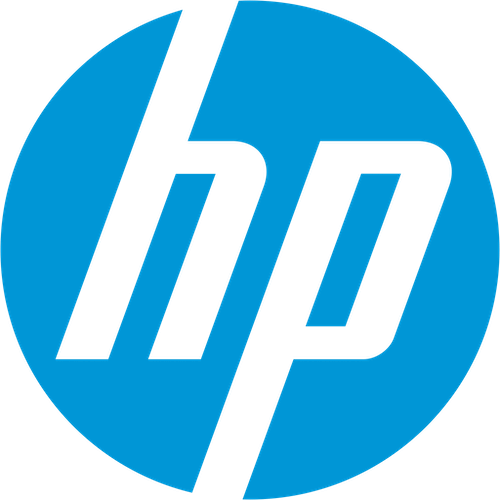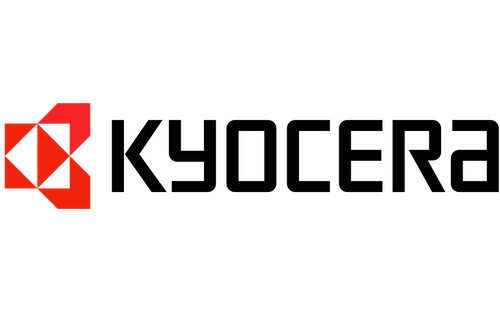 A true managed print service.
Really.
Managed print services are an all-inclusive solution that help you manage and optimise printing within your business. Instead of purchasing print devices and self-managing them, a managed print service can take care of end-to-end printer management for a monthly fee. Managed print includes all aspects of printing within your business including hardware, toner and ink, maintenance, support and more.
At least, they should be all-inclusive. Many MPS providers are simply providing printer hardware on finance, with some basic support peppered on top. We believe that a true manage print service should really address all aspects of printing within your business, including the ones often spruiked as valuable extras.
At Enabl, we've built our managed print service to include everything you need:
Printer hardware
Automated toner and consumable supplies
Service and support
Run-up and deployment
Cost saving solutions including swipe-and-release
Serverless and cloud print solutions
A print solution that changes with your business
Print reporting and improvement recommendations
A true print partner focussed on fostering your business.
Reliable printing,
real benefits

for your business
Print with ease
Printers that just work. Print to any device, use swipe to release to secure your data. Automate your toner resupply.
Reduce pressure on IT
Let us handle the stress. Relieve your IT team from wasting time on print-related helpdesk calls.
Reduce print costs
Say goodbye to capital outlay for printers. Access the devices you need and the support you deserve for a simple monthly fee.
Supporting change
Receive recommendations for improving your print infrastructure and reducing paper reliance. We'll change with your business.
No more print servers
Eliminate expensive print servers that your IT team need to manage. Shift to serverless print.
Only pay for what you need
No more upselling. We'll match your business with devices that meet your needs.
Relationships, not sales
No more being ignored by commission-driven salespeople when you need help. Our dedicated relationship managers are always there for you.
Protect our planet
Offset your printing through reforestation projects that support your sustainability goals. Make a positive environmental impact.
The technology we're using today won't be the same as what we're using in 10 years time. The same can be said for our printing habits. As digital transformation and work from home become more common, reliance on print is changing. And we believe in supporting that change.
As a true managed print partner, we want to help you to print less. We won't force you to unnecessarily upgrade devices. And we understand that growth for you could mean fewer machines and less print volume.
As we look after your print, we're an extension of your team. Not only will we take care of your print devices that your team rely on, but we'll constantly be on the lookout for ways we can add more value to you. Can we adjust your volumes, consolidate machines, or implement software that reduces costs. We're here to Enabl you.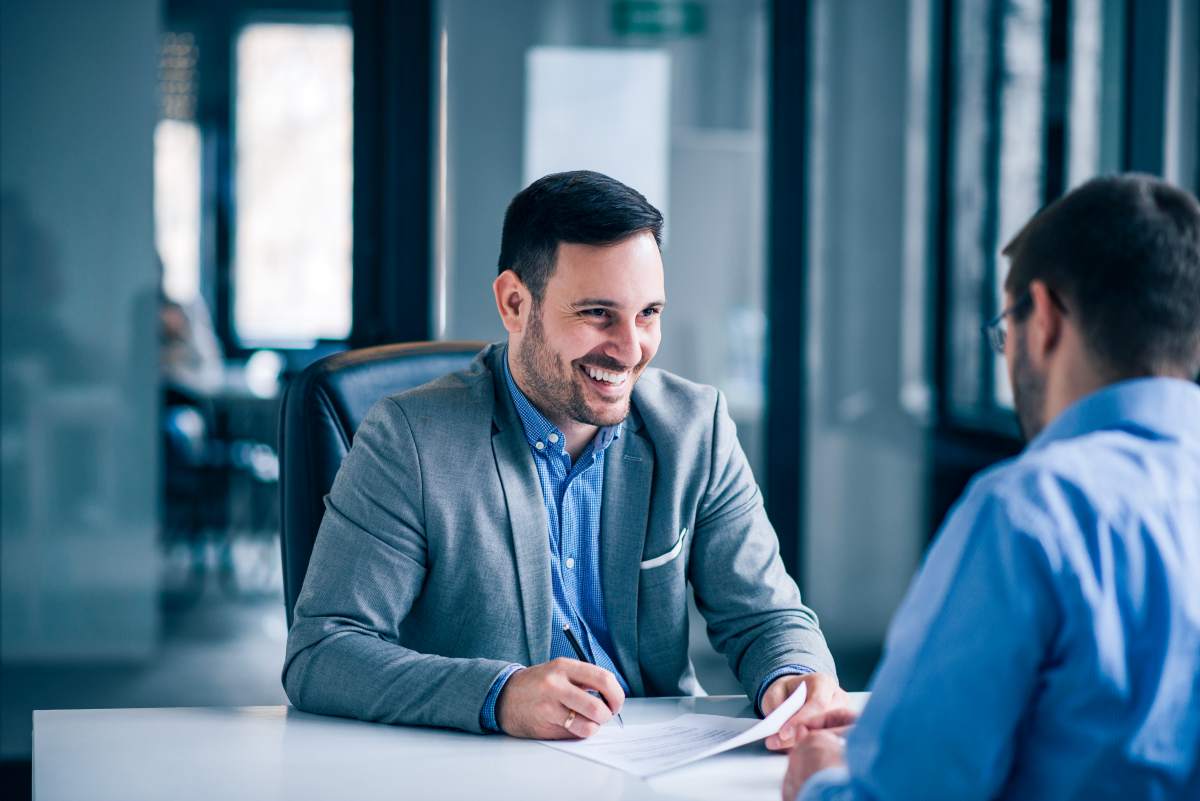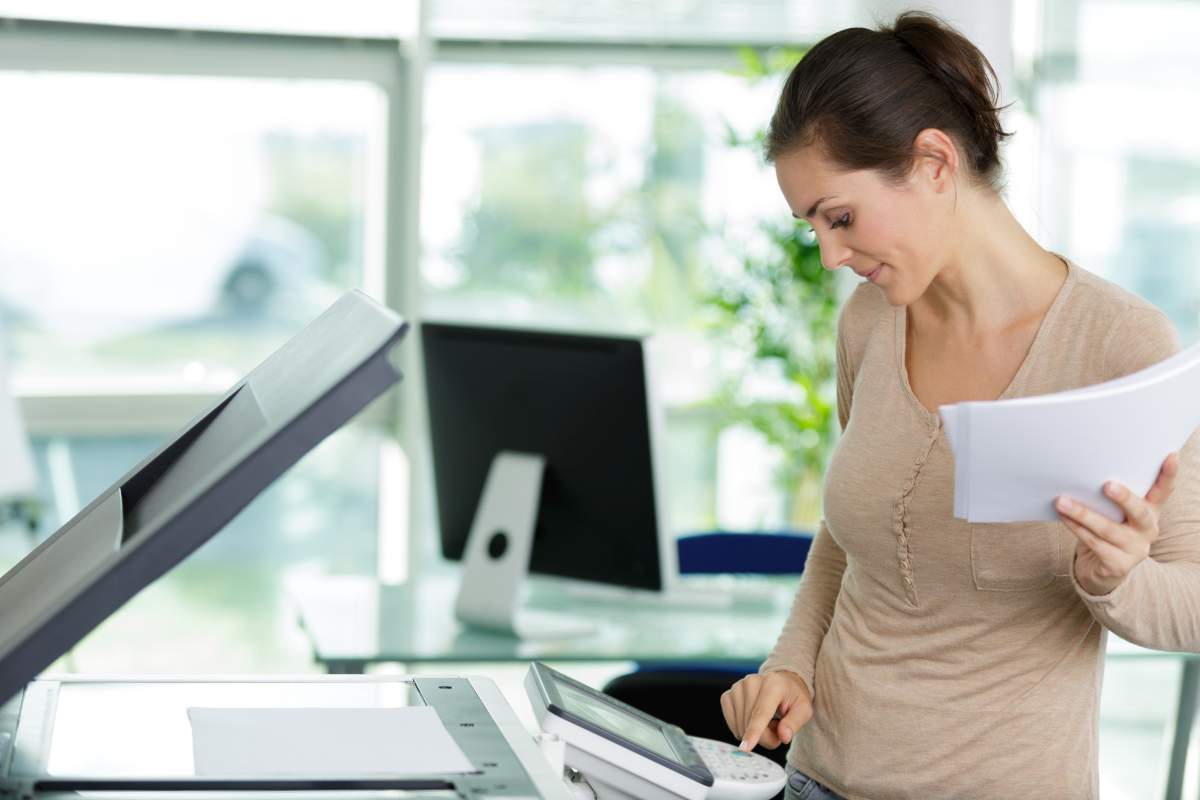 Smarter printing, happier staff
We believe that your printers should just work. But we also believe that your printers should work smarter for you. The better your print solution is, the more time your team have to focus on what matters, the happier they are.
Here's just a few ways that we can make your life easier:
Scan directly to OneDrive, Google Drive or Dropbox
Print from any laptop or mobile device to any printer. Print over Air Print, Google Cloud Print and more.
Queue all your print jobs and release them when you're ready. Skip the queue and pickup your prints from any printer in your workplace.
Secure your documents from any prying eyes and reduce your print costs by eliminating wasted prints. Only print documents when you swipe-to-release.
With Enabl's managed print, we'll make sure you can do all these things and more.
No one likes a game of "he said, she said". When it comes to printer management, issues can arise where your IT team and print provider are pointing the finger at one another. Is a problem occurring because of the printer or an issue at the print server?

Managing and supporting print servers are tasks that your IT team no longer have to perform. Print servers are expensive, time-consuming to support and don't align with a digital-led strategy. The two main options for print servers provide their own challenges. Centralised print servers can be slow for users and localised print servers are too costly to manage.

Enabl can help you eliminate your print servers altogether using PrinterLogic's serverless printing infrastructure. Serverless print means your jobs are kept local, printers can easily be managed and supported, you can print to any device, and drivers are kept up to date with ease. It also means that your IT team can hand over the burden of print server management to our team, and no longer spend valuable capital on expensive print servers.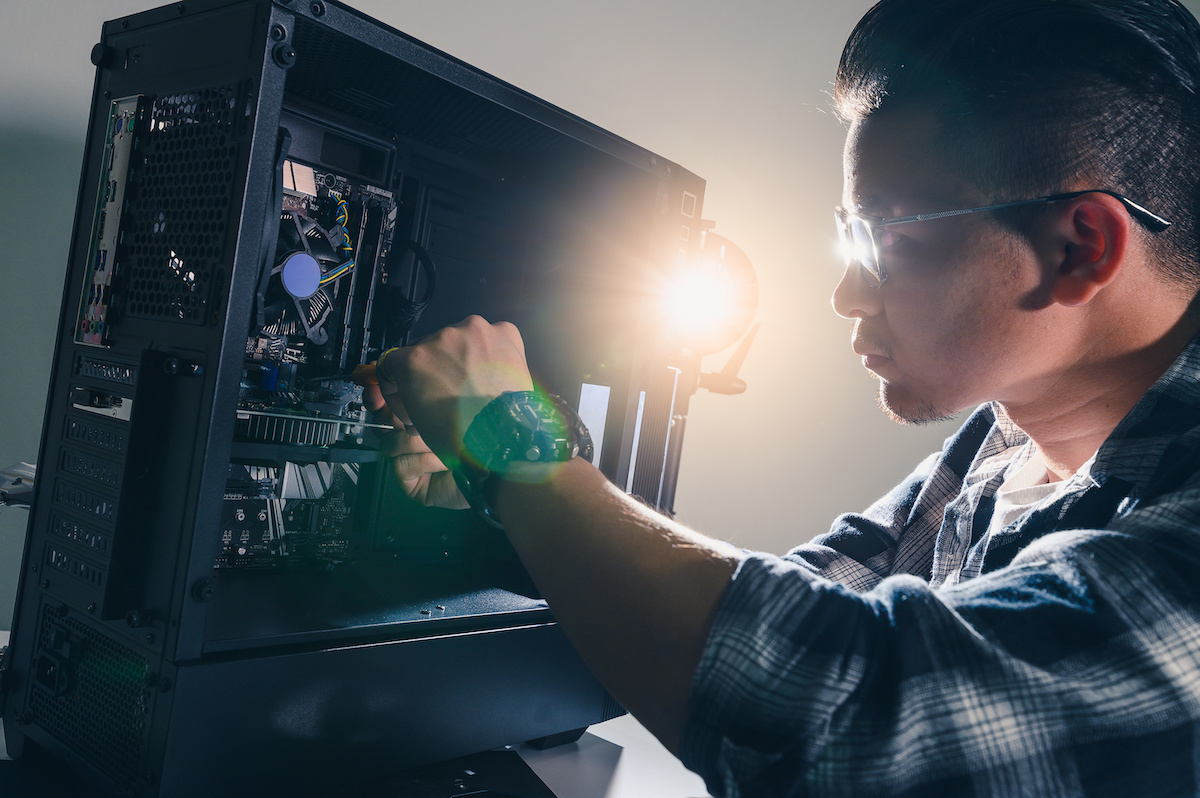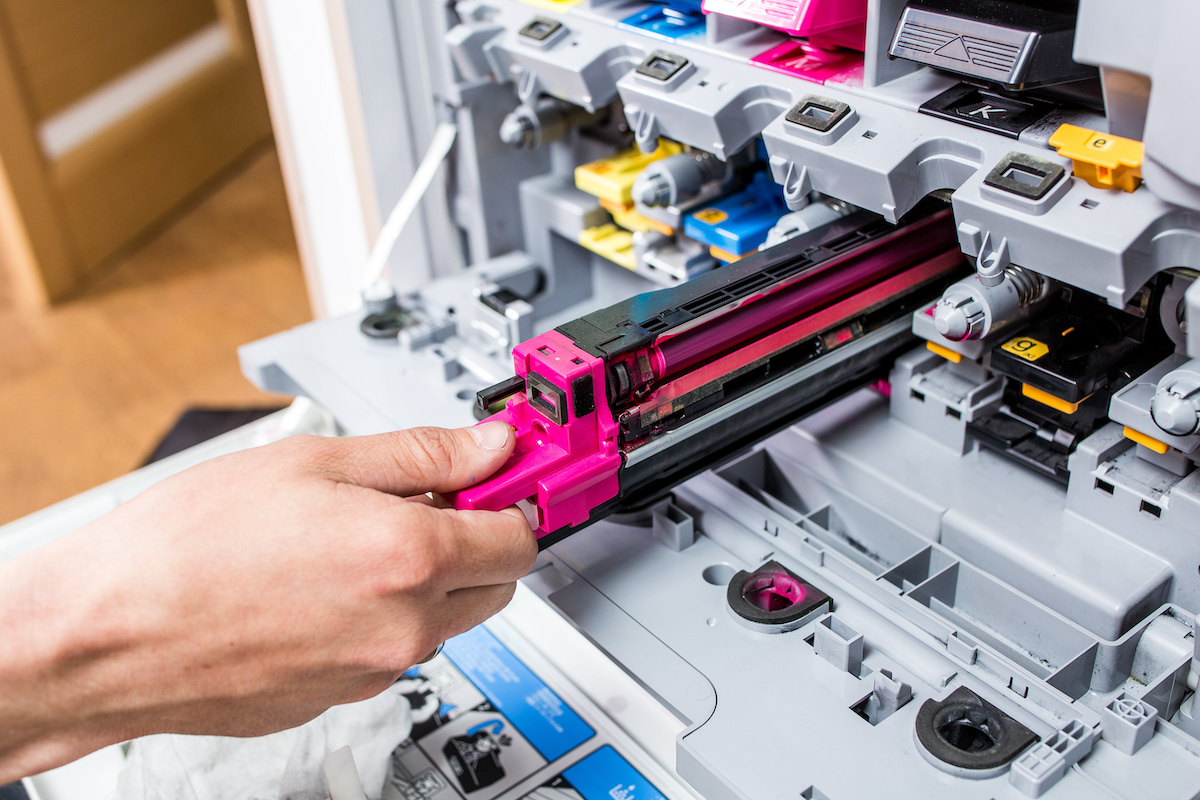 Toner on tap, help on hand
Printers have a knack for letting us down when we need them most. Printing off a proposal or client paperwork, scanning a contract, or making copies of a board report. Somehow, the printer knows when you need it and decides to run out of toner, jam, or let you down in some mysterious way. We want to minimise these issues.
We'll automate your toner deliveries with smart monitoring. Keep an eye on when parts are wearing out. And solve any issue as quickly as possible to ensure you can continue to print with ease. Enabl's friendly support team are here to help resolve queries in the first interaction or send over a technician when a more hands-on approach is needed.
You won't have any more print worries with:
Automated resupply of toner and consumables before you need it
Device monitoring and pre-emptive repair
A network of over 250 technicians Australia-wide
In the modern era, we're increasingly conscious about the impact we're having on the planet. Every single page you print came from a tree. One that would otherwise produce oxygen and slow global warming. We'll Enabl you to protect our planet while you print. Partnership with PrintReleaf's reforestation projects empower you to offset your printing and support your sustainability goals. By tracking your paper consumption, we can calculate how many trees were harvested to produce the paper and replant a tree to replace the one used.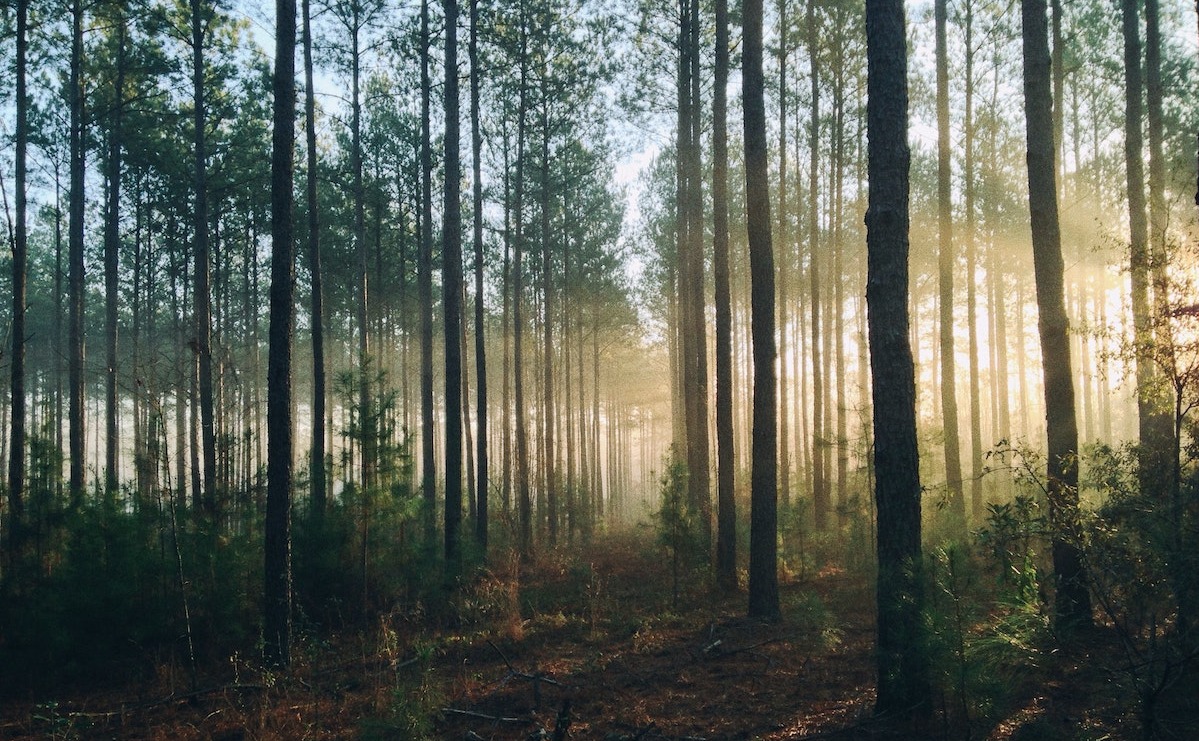 Make printing easy
Don't deal with toner orders and poor service any longer. Let us take care of your print infrastructure.